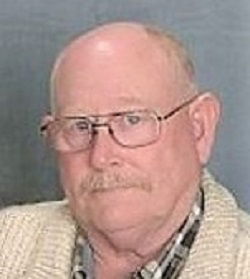 Greetings everyone, thank you very much for stopping by to view David's Blades. I hope you will enjoy my gallery of knives and find all the other resources and information useful. Please feel free to send me any comments or questions you may have and I will certainly get back to you at my earliest opportunity.
At present I have over 500 knives in the collection, but it's doubtful that all of them will be uploaded into the gallery. Even so it is going to take some time to upload the pictures that I would like to share with you. Be sure to check back on a regular basis for anything new in the gallery.
Also there will be new pages added about various subjects like taking care of your knives, knife shows around the country and even some out of the way antiques shops you might want to visit.
*NOTE:
The knives displayed here are for viewing enjoyment and discussion only. NO KNIVES ARE FOR SALE OR TRADE ON THIS WEBSITE. One day they will all go to my children and grandchildren.