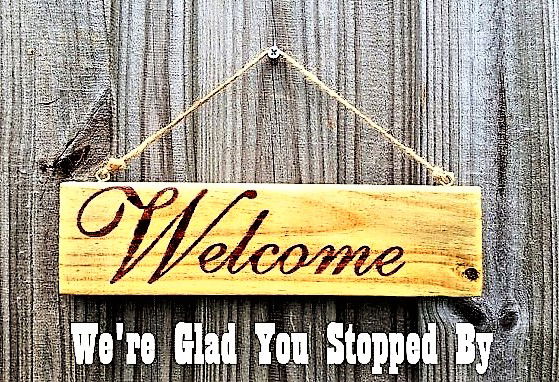 Greetings everyone, I am very excited about my new webpage. I've never done this before so if you have any suggestions to improve the site or should you find any mistakes please feel free to send them to me using the contact page.
At present I have over 350 knives in my collection, but I don't plan to put all of them in the gallery at first. Even so it is going to take some time to upload the pictures of all those I would like for you to see. So be sure to check back on a regular basis for anything new in the gallery or in David's Knife Blog.
*NOTE:
The knives displayed here are for viewing enjoyment and discussion only. NO KNIVES ARE FOR SALE OR TRADE ON THIS WEBSITE.